The Barnabas Inn is a beautiful and spacious apartment located over the church office of the old church parsonage built in 1885.
The purpose of the Barnabas Inn is to minister to pastors/missionaries and their families to give them much needed rest and refreshment to encourage and strengthen them to return to their calling in the Lord Jesus Christ. The Barnabas Inn was named after Barnabas, the son of encouragement to the Apostle Paul and so many others as they ministered to people.
Come and be our guest! Reservations can be made for any time during the year by calling the church office at (757) 336-5018.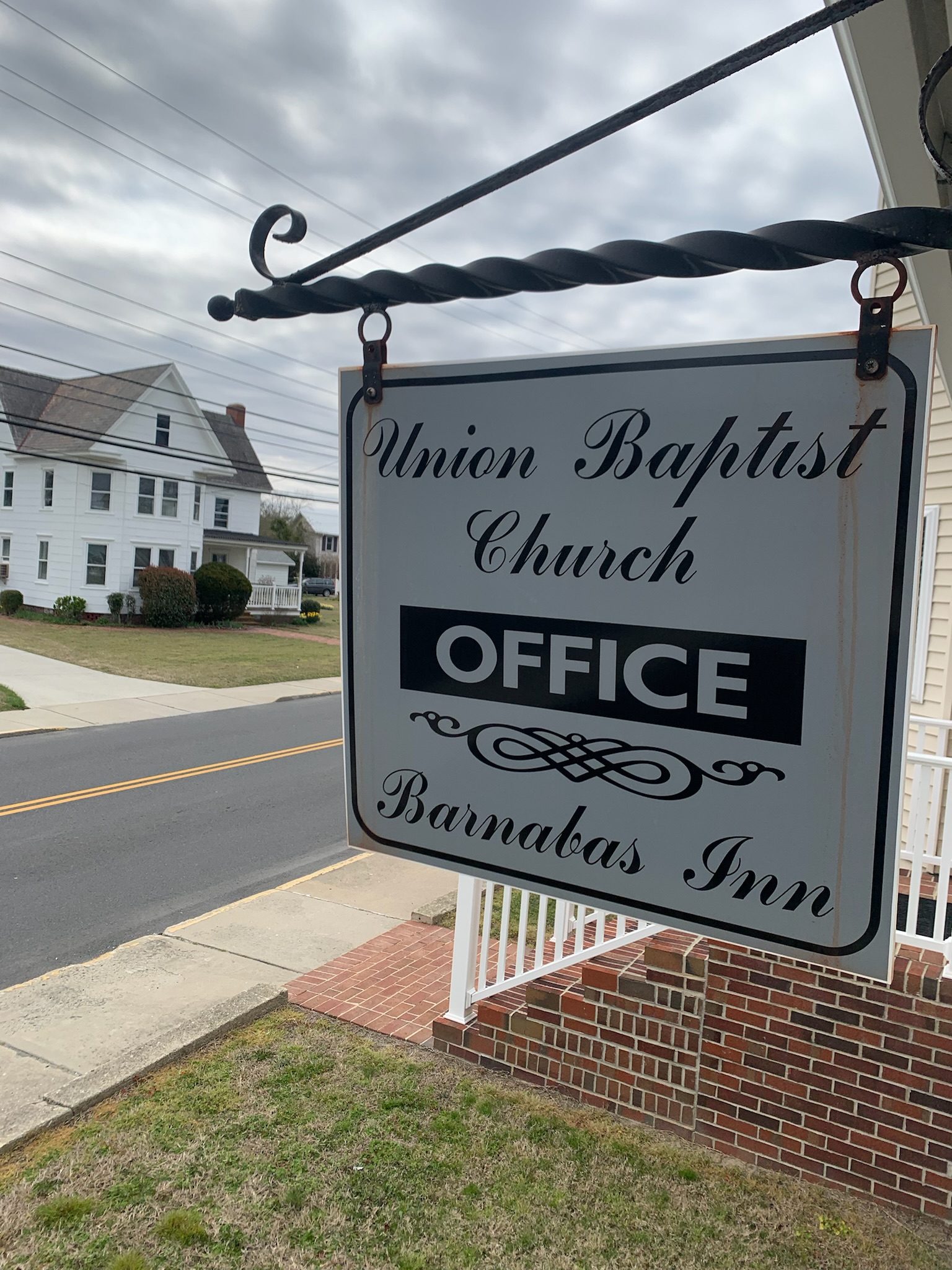 The Inn has two bedrooms, a full bath, kitchen, and living space. Towels and sheets are provided for our guests.
Located on church property (across from the main building) at 6355 Church St., Chincoteague, VA 23336 (map below).